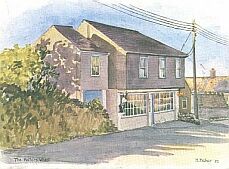 When visiting Mullion Cove
do not drive down to the harbour.
Park in one of the two car parks
and proceed on foot.
The Potters Wheel Located Mullion Cove Cornwall.
The Potters Wheel, Mullion Cove, Cornwall. Gift Shop, Holiday Information
Military Radio Collection, Free Ads, Accommodation,
Weather Station, Webcam, Mullion Cove Cornwall
If anyone causes one of these little ones—those who believe in me—to stumble, ( sin )
it would be better for them if a large millstone were hung around their neck
and they were thrown into the sea.

6 "But at the beginning of creation God 'made them male and female.'
7 For this reason a man will leave his father and mother and be united to his wife,
8 and the two will become one flesh. So they are no longer two, but one flesh.
God Bless to you all : )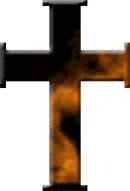 The law of the land is no longer about what is right and wrong, it is about what this generation wants to be right and wrong.
Gods law how ever never changes : )